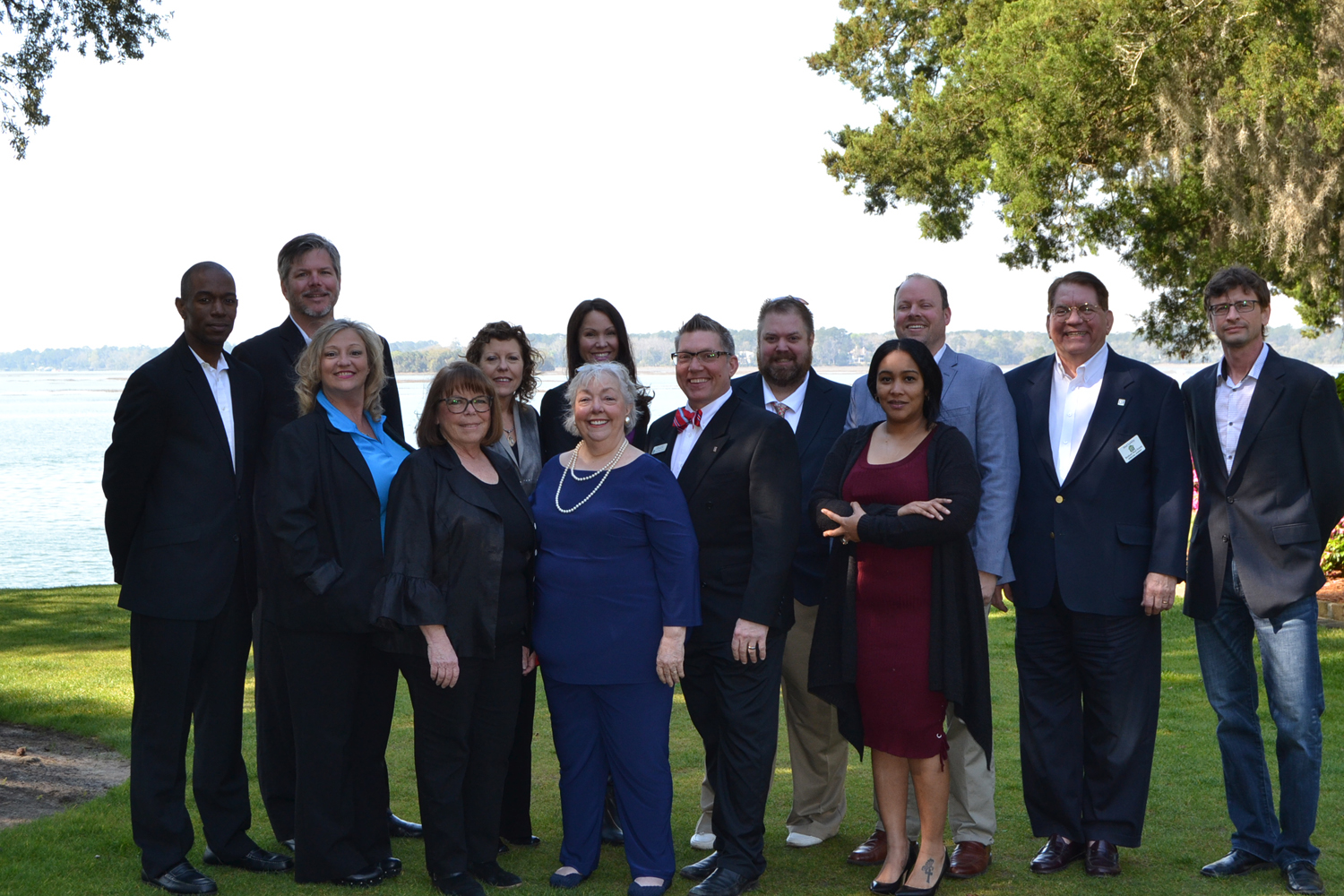 Our mission
Our goal is to provide old fashioned customer service using state of the art know-how and technology. We are committed to helping buyers and sellers make good decisions about real estate.
Brief history
Sherry and Shel Larkby started Brokers Real Estate in 1993, but have been active in real estate sales since 1978. They started out with used furniture, a 200 square foot office, and no employees but never veered from their mission. As a result Brokers Real Estate is now one of the top producing companies in the Lowcountry.
Education
All Brokers Real Estate agents are full time professionals. As the name suggests, over 87% Brokers Real Estate's sales force is mostly comprised of highly experienced brokers with years of valuable experience, not new agents. "Broker" is the highest level of real estate sales licensure currently available in residential real estate sales.