Lowcountry Real Estate Personalized For You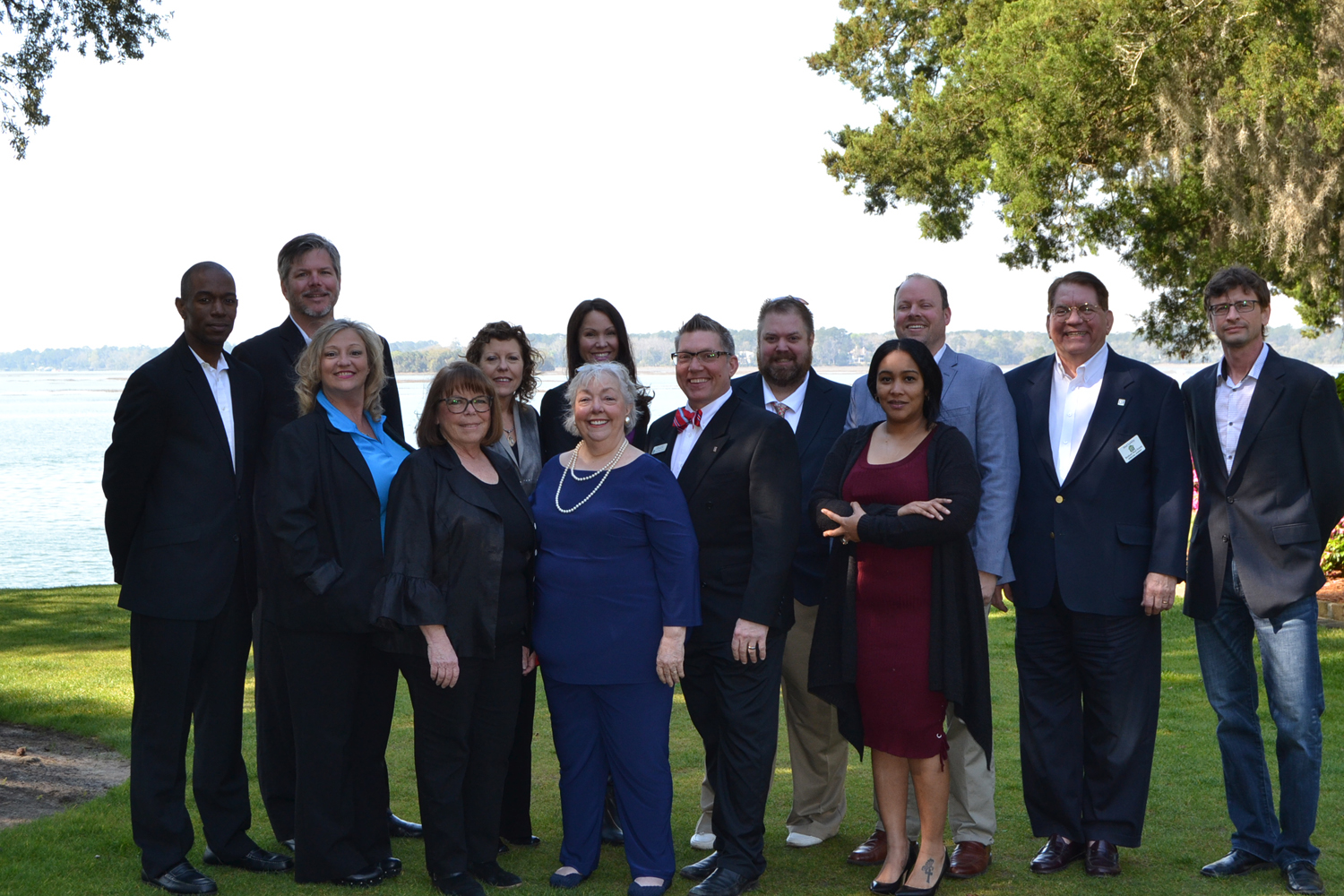 Brokers Real Estate agents have experience with almost every residential real estate situation imaginable. We have been first-time buyers, investors, "house flippers," we have purchased raw land and built on it. We have been landlords, second-home buyers. We've shopped for mortgages, insurance, contractors, and service providers. Let our experience be your guide.
We are members of the Hilton Head and Beaufort MLS systems. That means we can show you every home, condo or lot listed in either multiple listing service covering Hilton Head Island, Bluffton, Beaufort, Ladys Island, St. Helena Island, Hardeeville and Ridgeland areas. You owe it to yourself to see the entire market before you buy, and we can show it to you.
We are short sale experts and are leaders in listing and selling foreclosures. Trust us – the times have changed and the real estate market has become a lot more complicated. Now is not the time to be working with your mother's friend's cousin's neighbor who sells one house a year. You will be much better off working with the experts and that's us.
There are many properties that are listed in one MLS or the other. As members of both, we get all the listings for you to choose from.