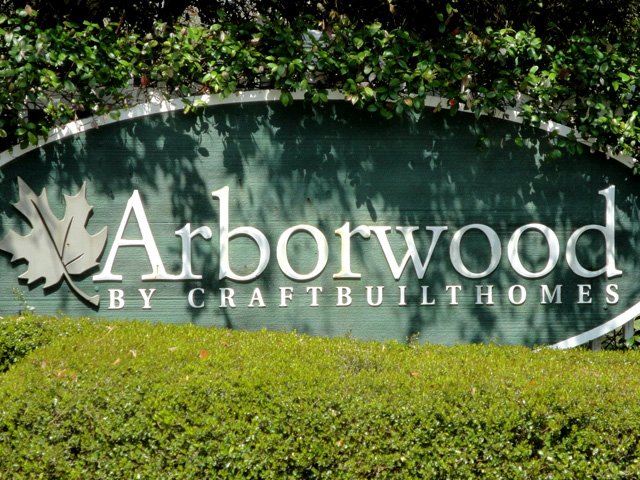 In this small, family-friendly neighborhood, nature surrounds you – from secluded wooded homesites to the quaint, quiet atmosphere of the neighborhood. With only 32 homesites, Arborwood is intimate and private – a place where you'll get to know your neighbors. Convenient to schools, recreation, shopping & dining.
Relocating to Arborwood with a family?
Families with children relocating to Arborwood have multiple options for schools to best fit individual schooling needs. The schools in Bluffton area include: Bluffton Elementary, Michael C. Riley Elementary, Okatie Elementary, Pritchardville Elementary, Red Cedar Elementary, Bluffton Middle, H.E. McCracken Middle School, Bluffton High, Hilton Head Heritage Academy, Hilton Head Preparatory Academy, Hilton Head Christian School, and St. Francis Catholic School.