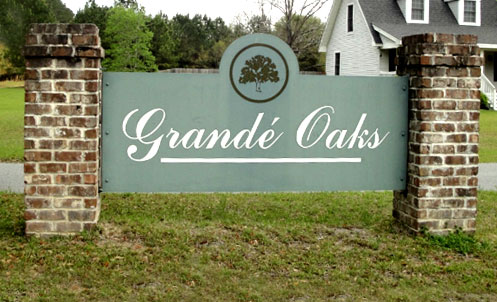 Nested amongst three tranquil ponds and sprawling oak trees dating back as far as the 1500's is Grande Oaks. Convenient to old town, Bluffton and the Buckwalter Parkway, Grande Oaks lets you relax in comfort and peace just blocks away from the Lowcountry's fastest growing area.
Relocating to Grande Oaks with a family?
Families with children relocating to Grande Oaks have multiple options for schools to best fit individual schooling needs. The schools in Bluffton area include: Bluffton Elementary, Michael C. Riley Elementary, Okatie Elementary, Pritchardville Elementary, Red Cedar Elementary, Bluffton Middle, H.E. McCracken Middle School, Bluffton High, Hilton Head Heritage Academy, Hilton Head Preparatory Academy, Hilton Head Christian School, and St. Francis Catholic School.