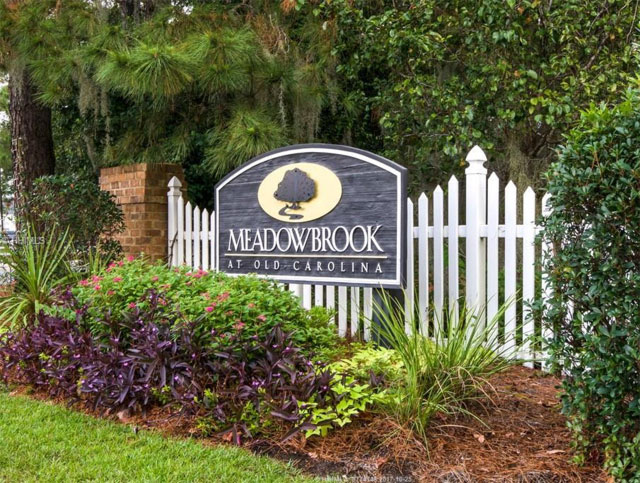 Meadowbrook is a small community with 1/4 and 1/3 acre lots with mature landscaping and many trees. Meadowbrook is short distance to shopping and easy access to Hwy 278.
Relocating to Meadowbrook at Old Carolina with a family?
Families with children relocating to Meadowbrook at Old Carolina have multiple options for schools to best fit individual schooling needs. The schools in Bluffton area include: Bluffton Elementary, Michael C. Riley Elementary, Okatie Elementary, Pritchardville Elementary, Red Cedar Elementary, Bluffton Middle, H.E. McCracken Middle School, Bluffton High, Hilton Head Heritage Academy, Hilton Head Preparatory Academy, Hilton Head Christian School, and St. Francis Catholic School.